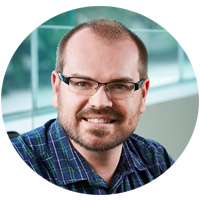 Heath noted that all the keynote speakers at this year's Food Automation & Manufacturing Conference & Expo have discussed the importance of Vertical Start-up (VSU) in their handling of new projects. VSU is a start-up management process that aims to achieve full throughput on a production line on day one resulting in significant project timeline reductions and increased Client revenue.
Day One – keynote speaker: Bob Reed, Vice President – Global Engineering, Kellogg's
Presentation: The Quest for Manufacturing Innovation
Bob's main discussions focussed around Kellogg's Integrated Project Delivery (IPD) approach, which can be broken down into 4 major areas of focus – Alignment, Technology, People and Process.
As part of the IPD method, Bob shared the importance of VSU. In the past, whenever Bob was responsible for installing a new production line, he would spend large amounts of time and effort detailing the first 11.5 months of the supply and installation. He would then allow a two-week block to get it operating. This was not a good approach and resulted in very low Overall Equipment Effectiveness (OEE) for weeks, even months, after most installations.
Instead, what Kellogg's try to do these days is fully plan out the start-up process ensuring that every person involved in the project, from the cleaners and operators, to the maintenance engineer and facility manager, are trained and aligned with the business performance targets of the new plant.
Day One – keynote speaker: Dave Watson, Vice President – Global Engineering, Campbell's
Presentation: Creating Consistent Standards of Excellence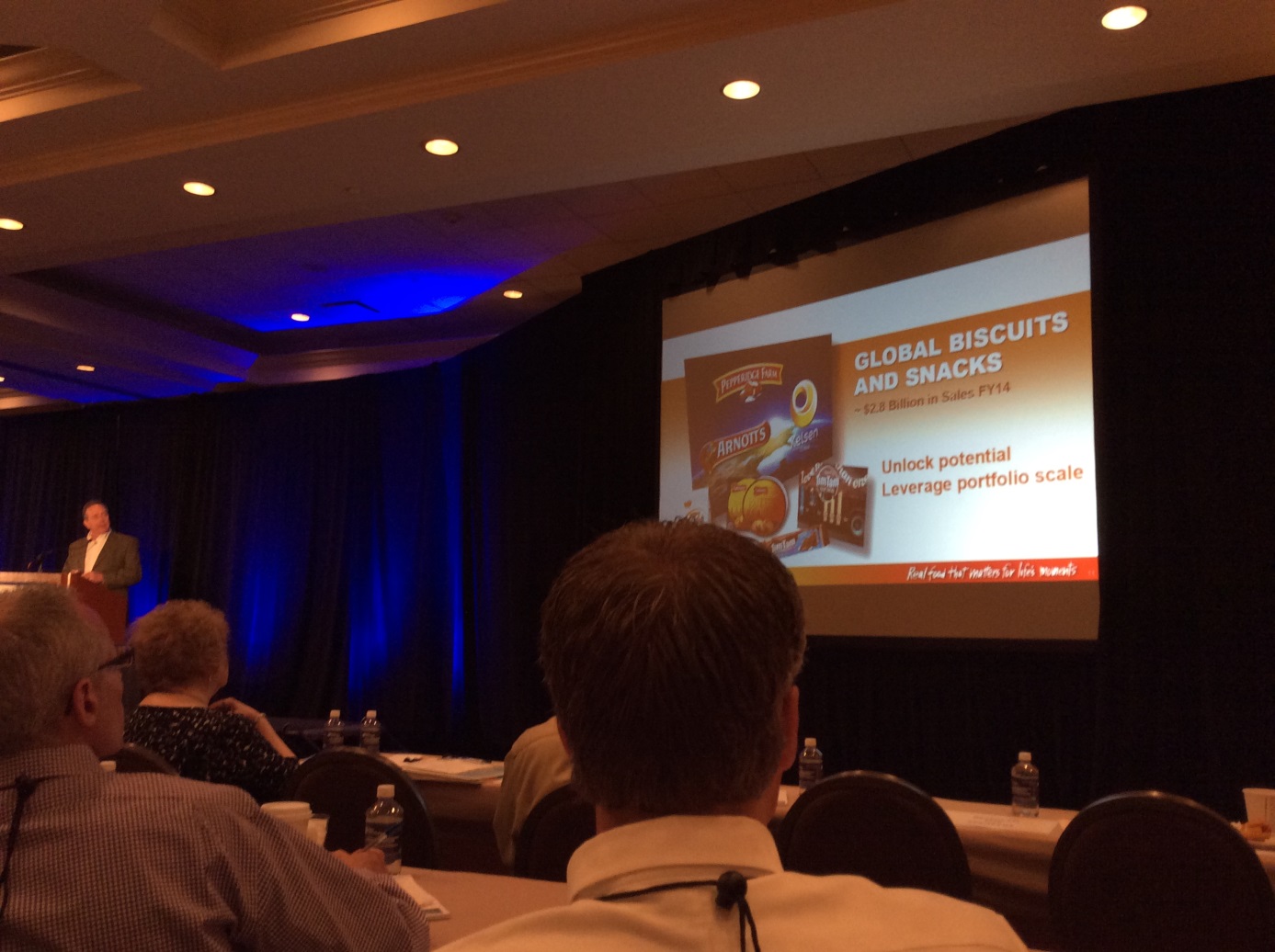 Campbell Soups is broken up into three business divisions:
America's Simple Meals and Beverages
Global Biscuits and Snacks
Packaged Fresh
Dave shared that Campbell's spend 4 – 4.5% of net sales annually on capital expenditure, the bulk of which goes into increased capacity, productivity and savings initiatives.
Even though Campbell's have acquired a few companies over the last four years they have also chosen to close down a number of facilities whose products were no longer showing growth potential. In other words, these products were no longer relevant to the consumer therefore they did not warrant high capital investment. This typically resulted in poor facility maintenance and in-turn triggered a downward spiral.
With consumer demand continually growing for fresher product alternatives, Campbell's core canning business presents a bit of a marketing challenge. Today's consumers perceive canned goods to be at the furthest point away from fresh, yet, the ultimate goal of Campbell's plants is to achieve a 'make today, ship tomorrow' production stream. As a result they are constantly investing in alternative packaging to illustrate the freshness and maintain relevance to consumers.
Stay tuned for more updates from Heath's Travel Diary…