Foodpro may have packed down for another three years; but for Wiley it marks the beginnings of an exciting time of pushing forward into the Food Frontier.
We would like to thank the foodpro organisers for putting on a fantastic event, as well as thank everyone who engaged with us and participated in our interactive data gathering experience.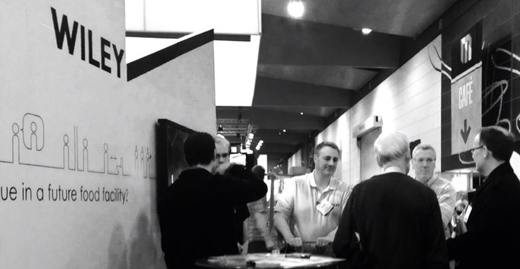 Whether you were scanned in 3D or sorted cards to reveal 'what you value in a food facility of the future?' or had a quality conversation, we enjoyed every encounter and based on the early results are excited about what the future holds.
Our team on the ground connected with a swag of amazing representatives from across the food manufacturing industry and gained invaluable insights into the thinking behind how these companies are looking to move forward with their plans.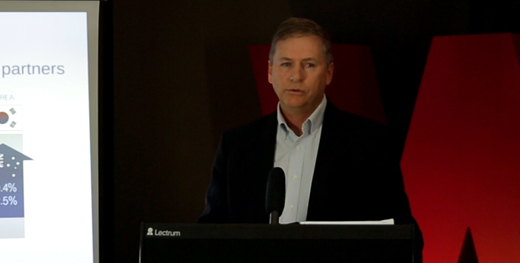 Wiley's Process Engineering Director, Steve Christie's presentation on 'How to avoid building a new, old facility' was a sell-out and we are working on some follow-up methods of sharing this knowledge with everyone who missed it.

The Food Frontier campaign will continue gathering data over the next six months and we will be publishing the initial post-foodpro results in the very near future.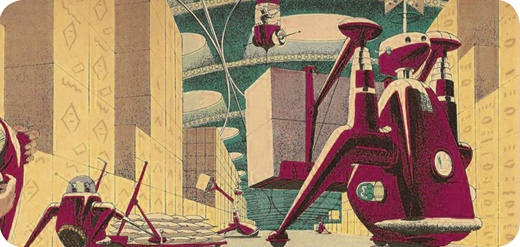 To learn more about this campaign jump on here: http://www.foodfrontier.com.au/
If you haven't yet participated, click here and have your say.
Keep up with the progressive results of the survey here