We would like to share this excellent article on biogas by Bernadette McCabe, Associate Professor and Vice Chancellor's Senior Research Fellow at University of Southern Queensland.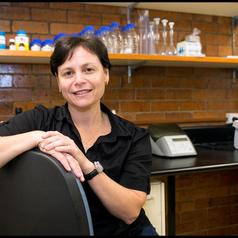 Excerpt:
Could what we flush down the toilet be used to power our homes? Thanks to biogas technology, Australia's relationship with organic waste – human and animal excreta, plant scraps and food-processing waste – is changing, turning waste into a commercial source of renewable energy.
A recent report  suggests that Australia produces about 20 million tonnes of organic waste per year from domestic and industrial sources. This in turn accounts for a large portion of national greenhouse gas emissions. Manure from livestock industries alone accounts for 22 Mt of carbon dioxide equivalents.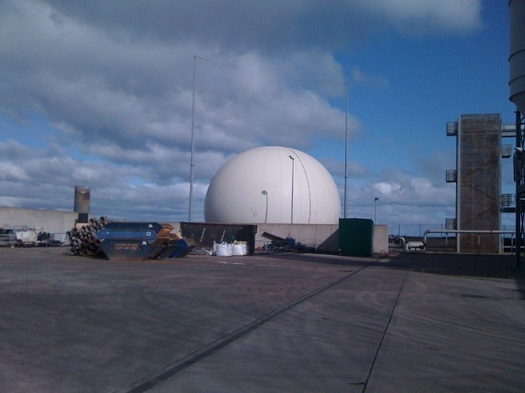 Nope, it's not a giant golf ball. This container in Scotland is storing biogas, ready for energy production. Greener Leith, CC BY-NC
Organic waste, when broken down by bacteria, produces a methane-rich "biogas" that can be used to generate electricity and heat.
According to one estimate, if all the organic waste from Australian domestic, industrial and agricultural industries was treated in biogas plants, it would have the potential to produce around 650 megawatts of electricity. That's enough to power almost one million Australian homes.
Read Bernadette's full article @ theconversation.com.au

Stories cited in the article relating to Wiley projects:
JBS Biogas recovery project at Dinmore
AJ Bush & Sons biogas recovery project at Beaudesert