In the 14 years between 1993 and 2007 the number of industrial robots in operations quadrupled. In the coming years to 2025 its expected that the same quadrupling will occur. For those with warehouse operations, the robotic wave is here, and it has a short payback period.
At Wiley, we make it our priority to bring you the most up to date technology to increase the efficiency of your facility wherever possible. We've worked with cutting edge automation teams like Scott Automation who have implemented Australia's first automated lamb boning operation and Dematic, a cutting-edge supply chain optimization company.
Futursim recently published about one of the world's greatest success stories in warehouse automation. The JD warehouse facility used to employ 400-500 people. Now it employs 5, and they don't even touch packages, all they do is maintain the machines. This 40,000 sqm is similar to the facility Wiley worked on with NCMC last year, installing an automated warehousing system in Australia, one of the first of its kind.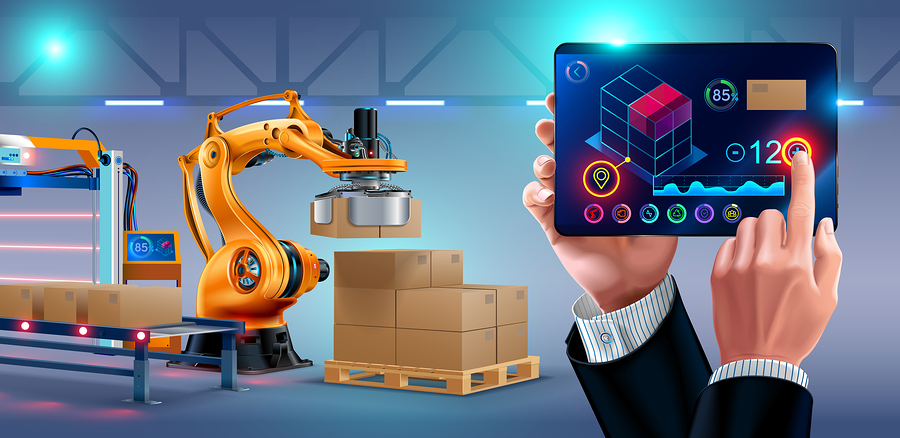 Of course, when considering the topic of automation, there is the unavoidable question of jobs. According to the Co-founder and CTO of Munjin, the company which performed the automation work for JD, "Introducing robots creates more jobs, and history has shown that's been the case," he told CNBC. "Companies that have embraced automation, like Toyota — it's the biggest car company in the world now."
According to Munjin, payback for solutions like these can range from 6 months to 5 years and can remove up to 99% of the human workers from an operation, it's no wonder these implementations are becoming so successful.
To read the article yourself or find out more, please THIS link, and if you're considering automated warehousing for your food facility, talk to Wiley.